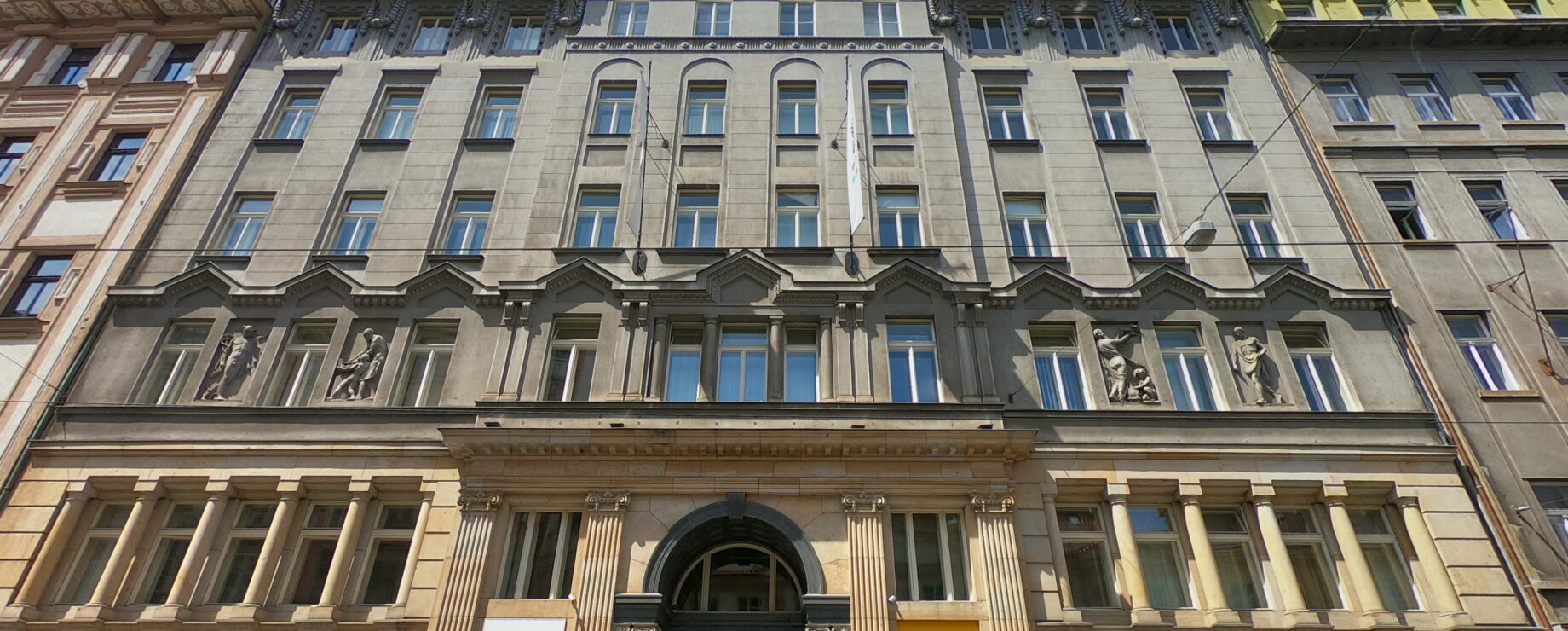 Rainer Maria Rilke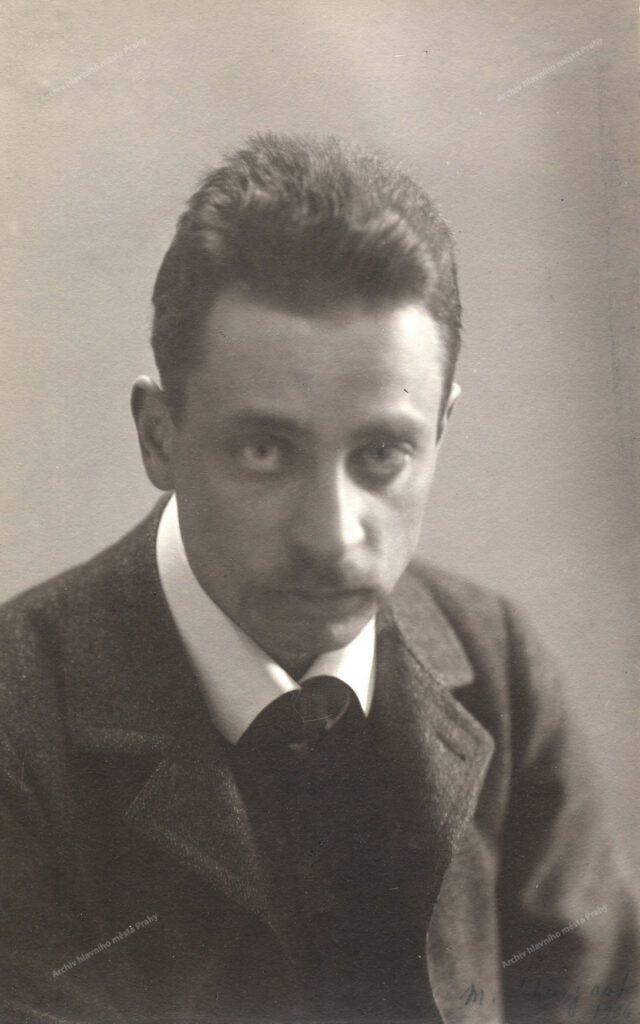 Rainer Maria Rilke was born in a house that used to be in this location.
After Franz Kafka, the poet Rainer Maria Rilke is the second best-known German-language writer from Prague. He was born in 1875 in a German-speaking Prague family. Especially his early life and work relate to Prague, as after 1896 he left the city to travel around Europe. He was a significant and prolific poet who influenced the following generations of writers, especially those leaning to existentialist fiction. Rilke's early work was inspiring for renowned Czech poets including František Halas, Vladimír Holan and others. He died in Switzerland in 1926.
His poem collection Larenopfer (1896) is about Prague, and it was later published in Czech with the title Můj domov ("My Home").
Rilke, 1906
---
Photo resource: Archiv Hl. města Prahy (City of Prague Archives)
Další místa na téma "Paths of Prague's German-Language Writers"