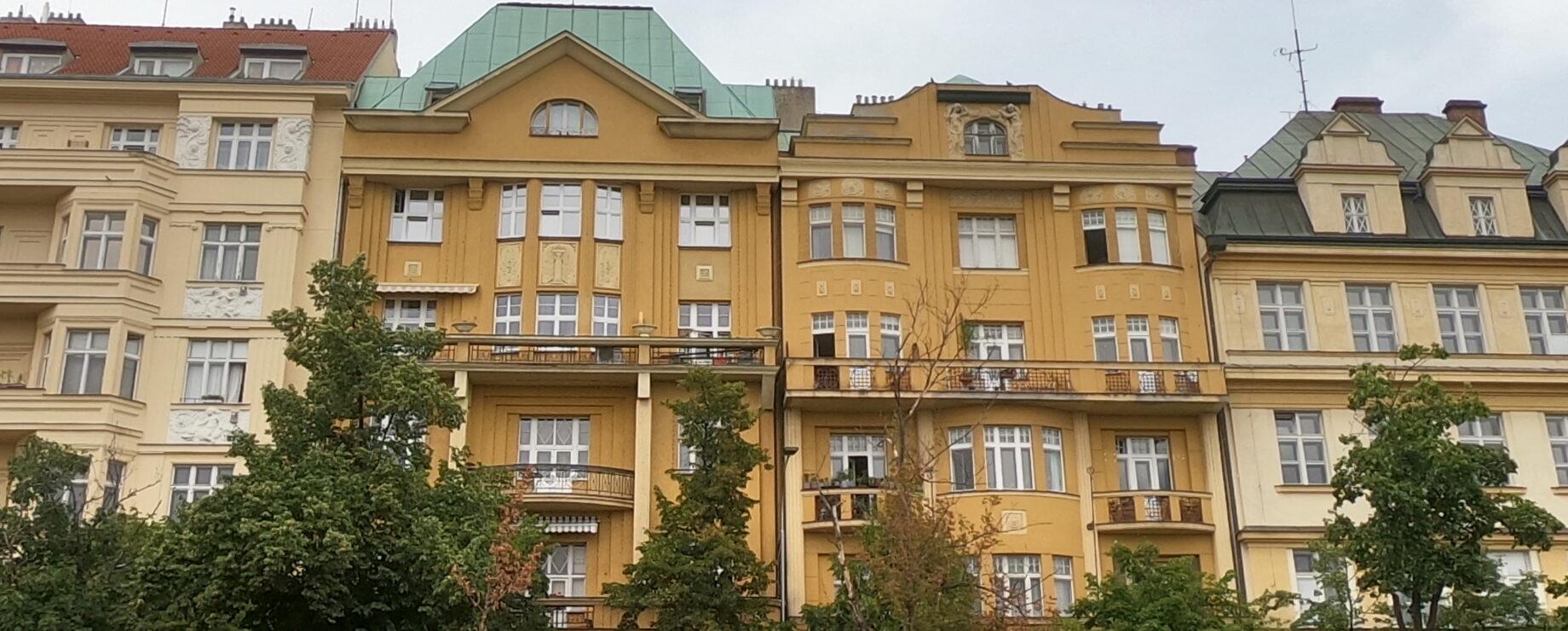 Helena Tomanová-Weisová
In this house, Helena Scharffová (later Tomanová-Weisová) lived before the Second World War.
She was born in 1917 in a Prague-based German speaking family. Her mother came from the French part of Switzerland and her father taught French at the Charles University.
Helena graduated from a German conservatory and became an actress. She mostly focused on theatre, but she also had several parts in films. In 1941, her first husband Otto Waldmann was executed for being active in resistance movement. She managed to avoid transport to the concentration camp despite her Jewish background. She got involved in the resistance movement too and managed to stay hidden until the end of the war. After the war, she became an actress again – this time acting in Czech with the Czech stage name Tomanová. Her second husband Mikuláš Weis was punished by the Communist regime and forced to work in Jáchymov uranium mines for fighting side-by-side with Western powers in the battle of Tobruk during the Second World War. For this reason, she concluded her acting career in the late 1950s and became an editor for the Austrian office of the Czechoslovak Radio. After she retired in 1979, she focused on translation and writing. Several of her memoir books were published after the 1989 revolution. She died in 2007 and was buried at the Prague Jewish Cemetery next to her second husband and her father.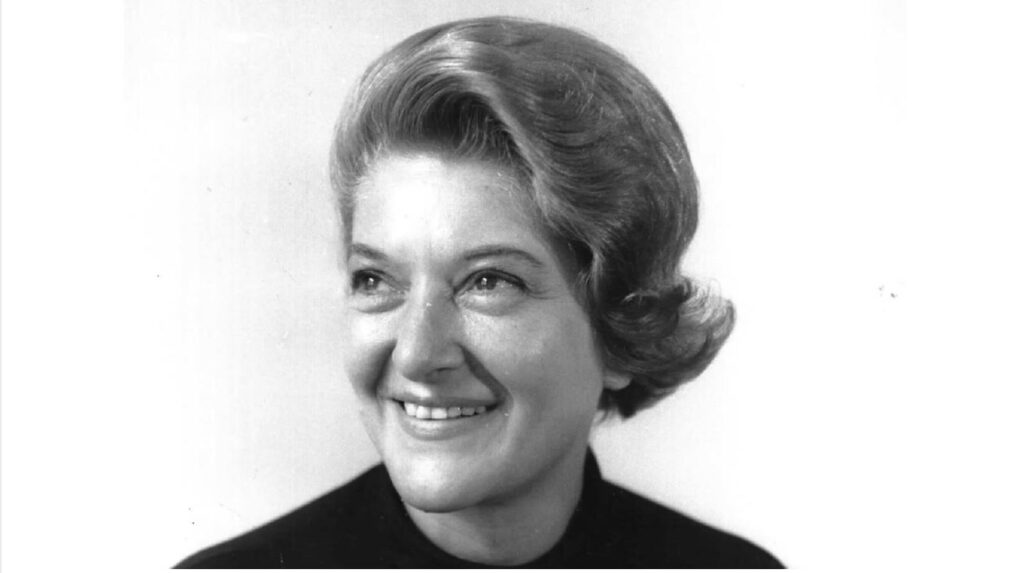 Audio sample:
Listen to a part of a 1960 radio broadcast made by the Austrian office of the Czech Radio  where Helena Tomanová-Weisová informs about the Neun Hüte für Prag (Nine Hats for Prague) performance at the Na Zábradlí theatre. Key protagonists of this theatre are mentioned: the mime artist Ladislav Fialka, the composer Vladimír Vodička, the lyricist Pavel Kopta and Ljuba Hermannová, a prominent Czech chanson singer. The performance invites the audience to Prague in various eras including the W. A. Mozart era, the Biedermeier period, to Prague peripheries in the interwar period and the contemporary times. Ljuba Hermannová sings the German version of the "Praha je Praha" song for the radio.
---
Source of photography: Česky rozhlas
Další místa na téma "Paths of Prague's German-Language Writers"