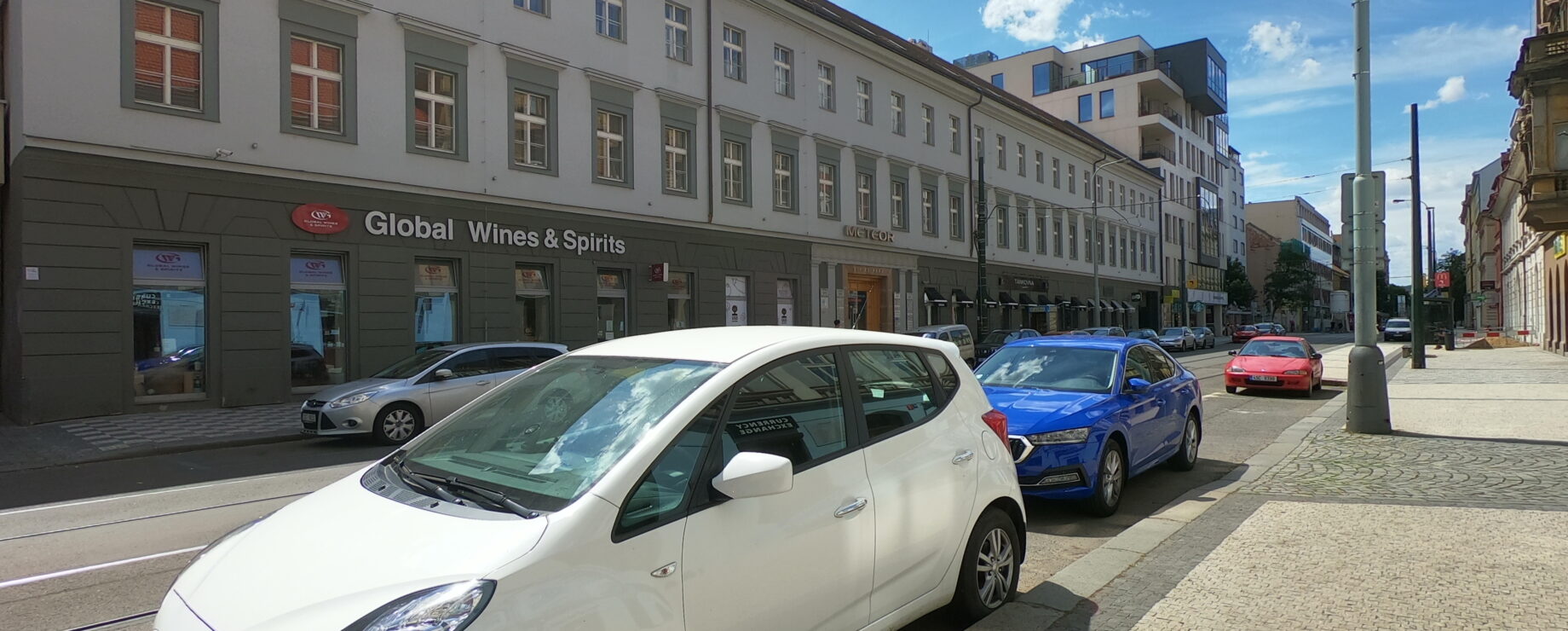 Lenka Reinerová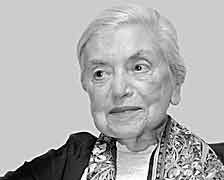 Lenka Reinerová is said to be the last German-language writer in Prague. This is where she grew up.
She was born in 1916 in a Czech-German Jewish family, and she worked as a journalist before the Second World War. In the 1930s she would meet up with the German intelligentsia as well as representatives of both the Czech and German literary and cultural scenes. At that time she encountered Egon Erwin Kisch, and they became close friends. After Nazi Germany's invasion to Czechoslovakia in March 1939 she fled via Bucharest to France where she was prisoned and placed in an integration camp. Then she managed to leave for Mexico where she stayed until the end of the war. While still in Mexico, she discovered the rest of her family was killed. In 1948, she returned to Prague with her husband Theodor Balk and their little daughter. In 1950s she was a political prisoner and only got rehabilitated in 1964. As a journalist active in culture and politics, she was banned from media and literature activities in the normalization era, so she became a translator instead. She expanded her writing activities after the 1989 revolution, writing in German and focusing on autobiographical and commemorative stories. She received several awards including the Order of Merit, the Goethe Medal and the Schiller Ring. She died in 2008. As an unshakeable optimist she believed that after any bad day, a new, good one will come.
---
Source of picture: Autor: Günter Prust – http://www.foto-prust.de, CC BY 3.0, https://commons.wikimedia.org/w/index.php?curid=22862522
Další místa na téma "Paths of Prague's German-Language Writers"