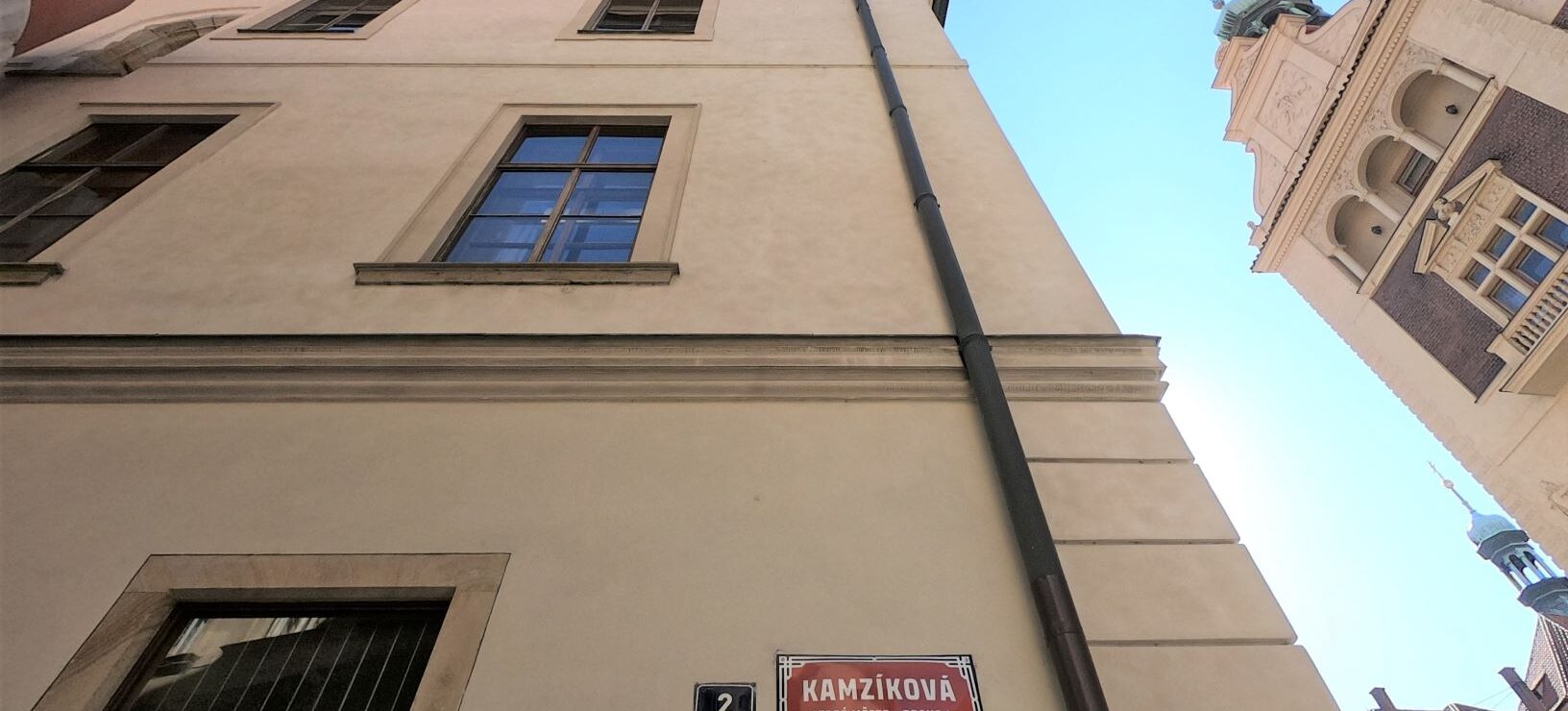 Marie Schmolka
Marie Schmolka was born in 1893 into a Prague Jewish family. In 1924 she went to Palestine and became a Zionist. After the Nazis took power in Germany in 1933 Schmolka helped German Jews, antifascists and other opponents of Nazism. In 1936 she became the chairwoman of the umbrella organisation for all the Czechoslovak organisations helping refugees. In the same year she took part in the unsuccessful refugee conference in Évian. It was at her request that British volunteers came to Czechoslovakia in order to help refugees; they included Nicholas Winton and Doreen Warriner. After the Wehrmacht entered Prague on 15 March 1939 Schmolka, a committed Social Democrat, was arrested. She was released from custody a few months later, whereupon she left for Paris, and then, following the outbreak of war, to London. She died of a heart attack in March 1940.
This guided walk is a part of the "Democracy on the Brink. Historical lessons from the late 1930s" project supported by the Europe for Citizens programme of the European Union.
Další místa na téma "Nicholas Winton was not alone: rescuers 1938–1939"