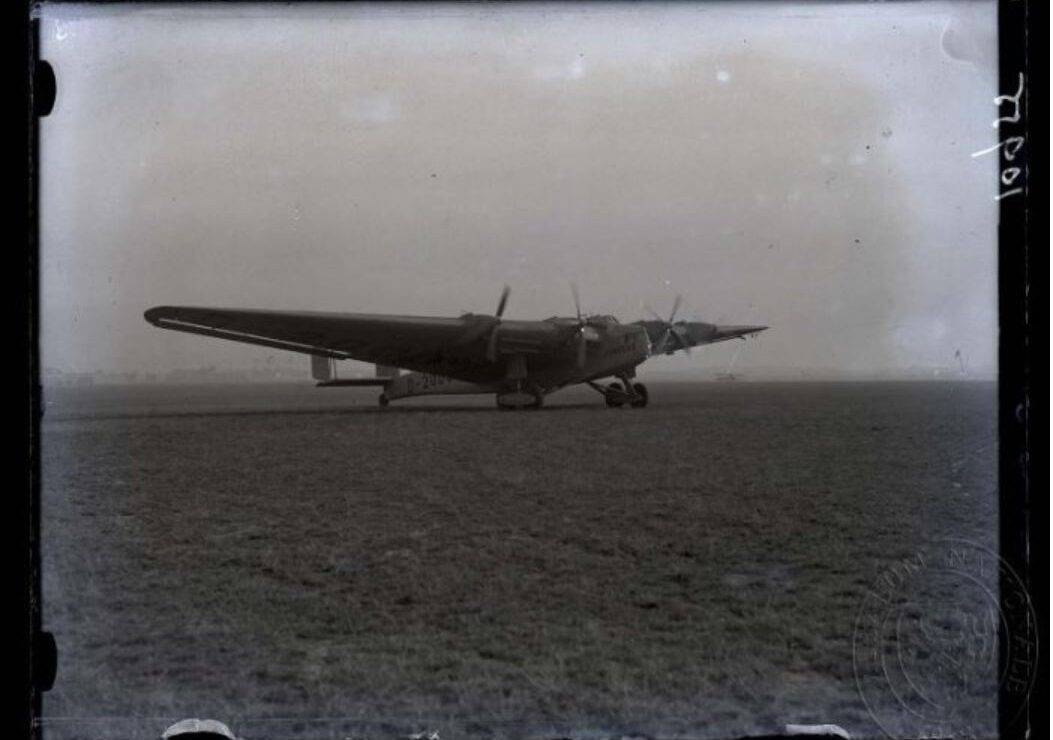 Václav Havel Airport
After Kristallnacht it was a matter of time before Hitler marches through the streets of Prague. It became imminent to leave the country and England agreed to help and take in refugees. The Poppers could not risk their lives going to England by train via Germany. The only safe escape was to fly. They went to Amsterdam with KLM. On 31st December 1938, it was extremely cold and the airfield at Ruzyně was so completely covered with snow that the plane could not take off. The passangers had to leave for the KLM office and wait. After some time the weather improved so the passengers could return. The second attempt was successful. The plane took off and the Poppers were finally on their way to safety.
Další místa na téma "Robert Popper"