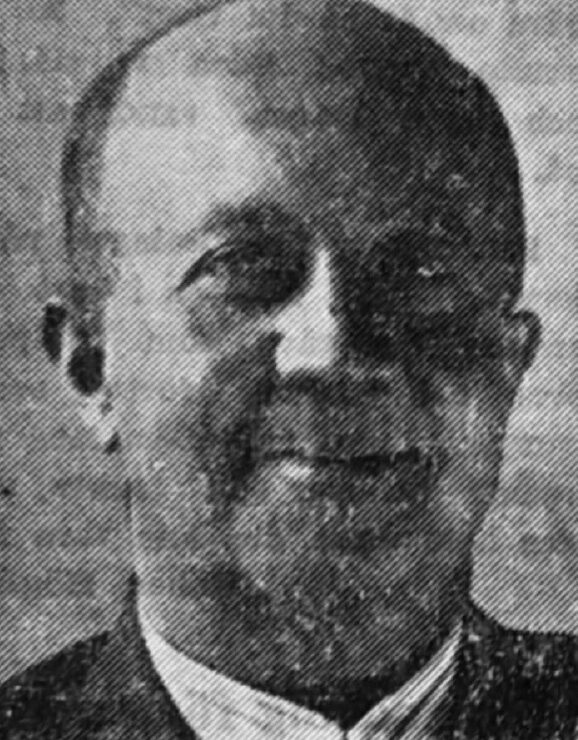 Otto Friedländer
After the Nazis seized power in Germany in 1933, thousands of political opponents fled into exile to avoid persecution and torture. One of those who in 1933 made it to Czechoslovakia was the economic journalist and social democrat Otto Friedländer. Before he fled, Otto Friedländer was the chairman of the German Socialist and Republic Association of Students in Berlin and the chairman of the Socialist Student International, as well as of the German League for Membership of the United Nations.
Thanks to his international political functions, he was able, after moving to Prague, to rely on a dense network of contacts. His numerous contacts to German-speaking figures enabled him to rapidly become involved with the German Social Democratic Workers' Party (DSAP). In his first year of exile he started to work as an editor at the newspapers Sozialdemokrat, Tribüne and Illustriertes Volksecho, and published one of the first analyses of the power grab in Germany, "Selbstmord einer Demokratie" (Suicide of Democracy). From 1935 he was the secretary of the Czechoslovak association "For Law and Freedom", which published information on crimes and human rights violations in Germany, documenting them. He also published a report on German youth between Nazi ideology and resistance. In 1938 he was forced to emigrate again as a result of the increasing pressure on Czechoslovakia, and set out via Norway (1938/39) to Sweden (from 1940). After the war he did not return to Germany, dying in February 1954 in Stockholm.
Historian Mike Schmeitzner on Otto Friedländer:
Author: Lea Calmano
Gallery
Další místa na téma "SoPaDe"