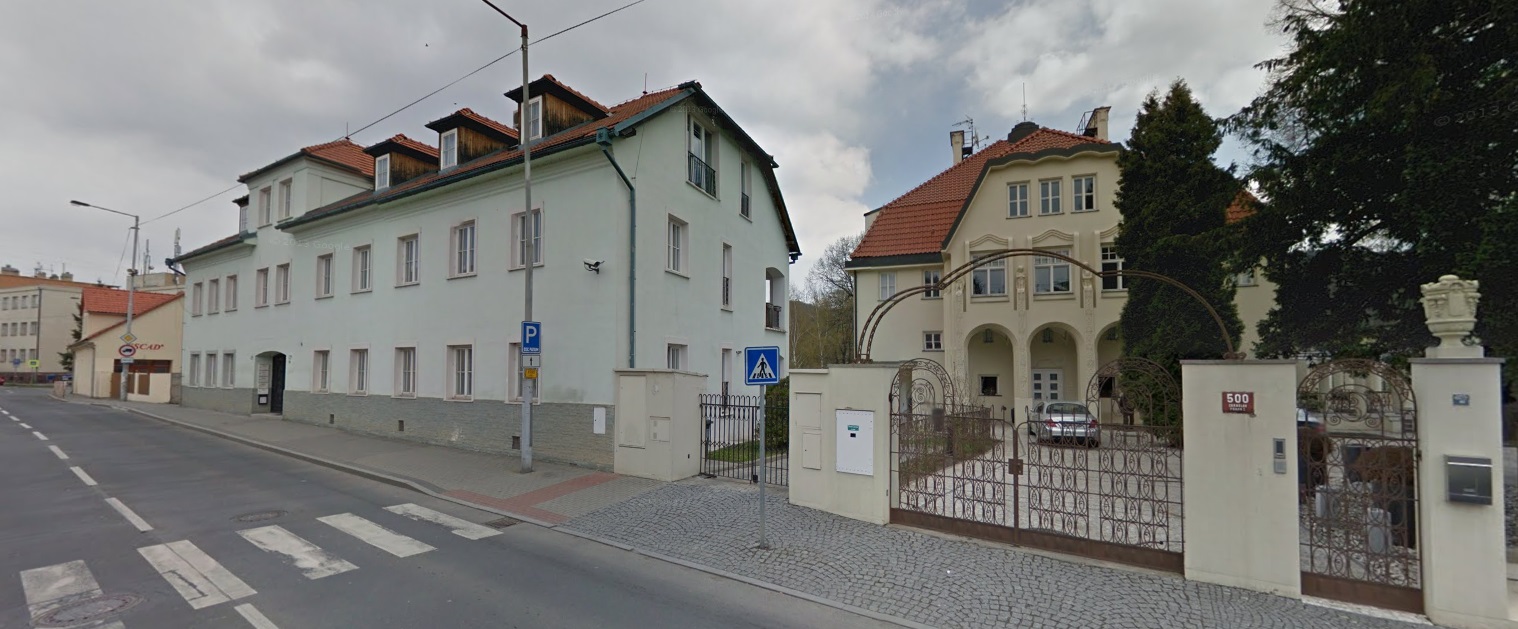 Accommodation centre for refugees in the Hotel Ritz, Zbraslav
The hotel, built in 1923-1924, served later as a rest home for Czechoslovak veterans from the First World War. After 1933 refugees from Nazi Germany were accommodated here. The most distinguished guest of this period was Philipp Scheidemann, who in 1918 had announced the creation of the first German Republic, and who wrote his memoirs here. He later went to Switzerland, France, the US and in the end to Denmark, where in 1939 he died.
The former German chancellor Philipp Scheidemann, who in September 1933 was, together with his daughter, given a room in the accommodation centre for emigrants in Zbraslav, describes the Hotel Ritz in his memoirs thus: "It is several hours from Prague, by the Vltava. The position is magnificent, the surroundings enchanting, the landscape hilly, the forests wonderful." This natural beauty was also described by Robert Grötzsch in his 1936 novel "Wir suchen ein Land" (We Search for a Country) – the book seems to feature the centre at Zbraslav – and it played an important role in the free time of the German refugees. Scheidemann mostly remembers "bathing in the Vltava, which gave us the greatest joy."
Not even Scheidemann, however, had praise for the life of emigrants: "Without a home, without a native land, without a family, without any property – it is harsh."
He also described the conditions in the accommodation centre: It was built by German refugees "with the aid of the most necessary and cheapest tools", and in the garden they grew "potatoes and vegetables" for their own needs. They had "no napkins, nor saucers". "The missing saucers were reminiscent of the missing beans in the coffee." Fat, eggs and meat were shared out in "homeopathic quantities". All the emigrants were poor, poor as church mice. […] Of the young ones, probably no one had more than two shirts and one pair of socks. They all had to leave their country fairly rapidly."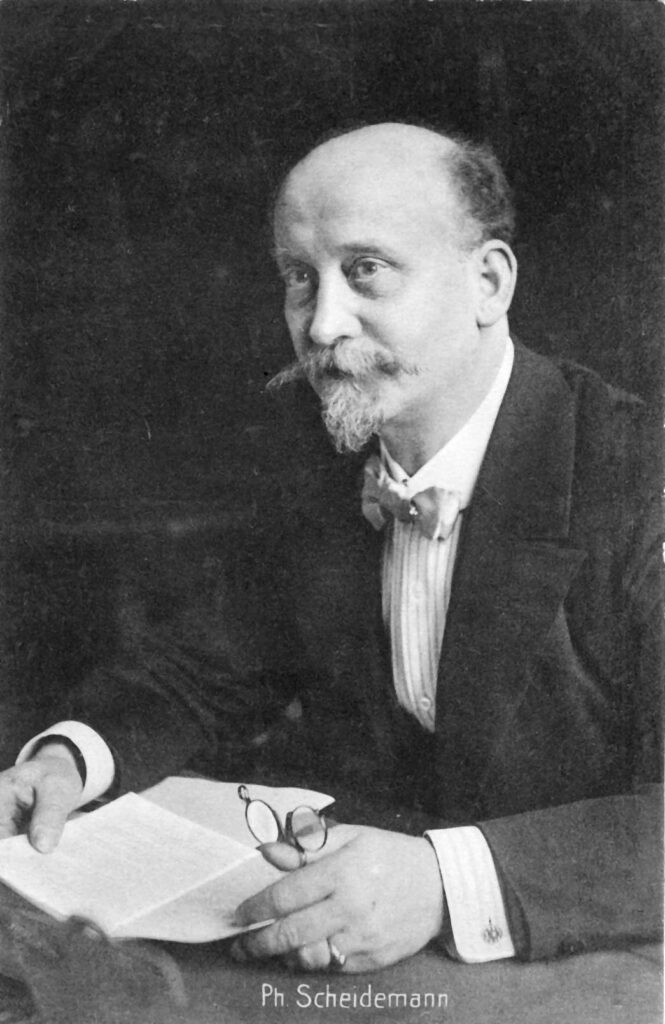 Philipp Scheidemann (1865–1939), foto: Archiv sociální demokracie, Friedrich-Ebert-Stiftung
Historians Swen Steinberg and Mike Schmeitzner on the accommodation centre for refugees in the Hotel Ritz, and on Philipp Scheidemann:
Autor: Lea Calmano
Další místa na téma "SoPaDe"